Founded in 1997, AmerAdjust has a rich history of success. Under the direction of previous AMCAT Adjusting Service CEO, Kris McClellan, and AMCAT COO, Bryan Hogland, AmerAdjust was formally established (rebranded) in 2018 as the AmerAdjust brand it is today. With a focus on keeping the tradition of excellence carried over from AMCAT,  AmerAdjust's vision of service, quality, and efficiency continue to surpass customer expectations. As we face the future, AmerAdjust is dedicated to the continuous improvement of our process and technology to ensure our clients always have the best of the best.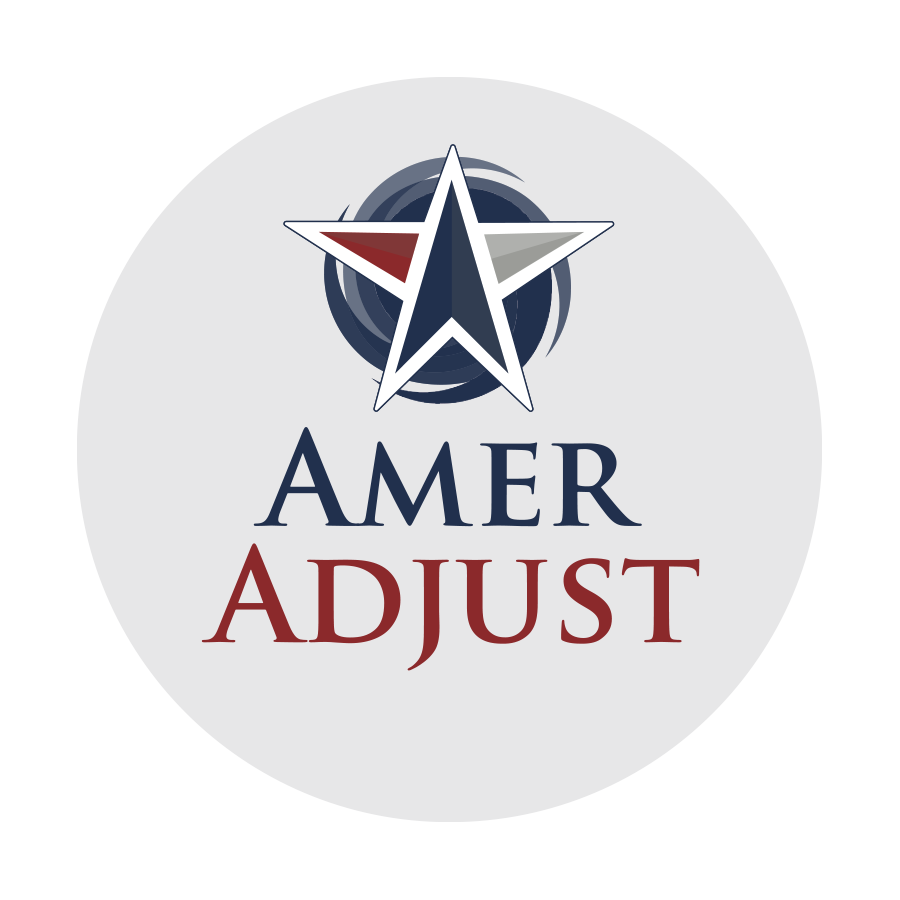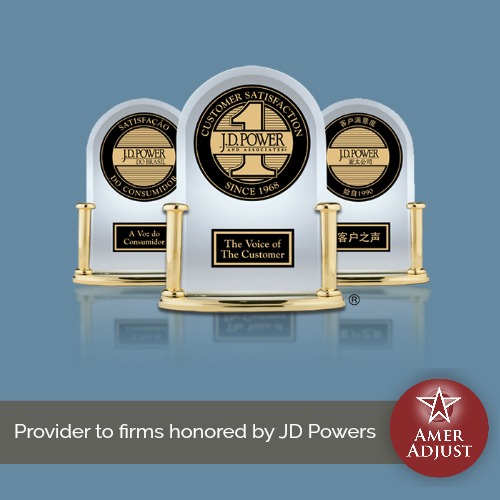 Our philosophy is simple, to create Peace in the Storm. Our clients aren't just a number, they're our partners.  We pride ourselves on acting more as an extension of our partners own claims group than an independent firm. We are dedicated to fully adopt and adhere to our partners claims process. This dedication ensures compliance and continuity throughout the entire claims process.
Our leadership, managers and adjusters all understand our roles as ambassadors of our partners. We under the demands that CAT and Daily losses can present, and we strive to alleviate as much of this stress as possible with honorable, skilled, responsive and articulate adjusters who possess a strong customer service attitude.
Kris McClellan – Chief Executive Officer
Bryan Hogland – Chief Operations Officer
Matthew Ham – Strategy & Development
Mary Carol – Human Resource Manager
Kit Percifield – Quality Control Manager
"AmerAdjust is head and shoulders above any of the other firms I have used in regards to timeliness and pure energy in inspecting claims. They respond to the small pocket storms with the same fastidiousness as the large ones and often are many steps ahead of my planning in regards to staging, training, and launching."
Cat Director | National Carrier
"The part that separates AmerAdjust beyond any of the other field firms is their responsiveness and bias to action in resolving anything and everything. I have never encountered a more solid and proactive group than AmerAdjust."
Director of Claims | National Carrier
"After working with the Amer Adjust team, in excess of a year on property claims from both daily events and Hurricane related claims, I find that the performance level is A+. In my opinion, from the management staff, administration, and the field adjusters the performance, cooperation, and professionalism are excellent. Whether I need to collaborate with the adjuster or address a billing or urgent claim matter I find the customer service to be above par and the eagerness to be helpful is always productive.."
Claims Examiner | Delegated Authority
"As an insurance provider operating in Symbility, finding adjusting firms with adjusters who could perform competently within this system wasn't easy. Ameradjust provided us with adjusters who have extensive familiarity with this software and are proficient at running claims through this system. Lastly, I personally have never worked with an independent adjusting firm that values quality more than Ameradjust. Bryan Hogland and Kris McClellan have done a fantastic job of understanding our needs and adapting their service to meet those needs. If you value quality and are dedicated to excellent customer service, you should consider Ameradjust."
Sr. Compliance Supervisor | Regional Carrier
"In this world of chaos, [adjuster name] exemplifies the AmerAdjust motto; "There is peace even in the storm." Kudos to [adjuster name] and kudos to AmerAdjust for having a fine man like Frank working for you!"
Sr. Claims Specialist | Municipal Risk Agency