AmerAdjust is a leader in the insurance adjusting field due to the experience of our adjusters, our resourceful use of technology, our experienced leadership team.  Our experience and technology create an unrelenting attention to excellence as we adjust claims.
Using our extensive experience in handling claim, we have developed the processes and resources to respond quickly and efficiently with quality service and professionalism. From the smallest of daily claims to the most devastating events, we strive to provide Peace in the Storm.
Nationwide Commercial & Residential Property Adjusting Services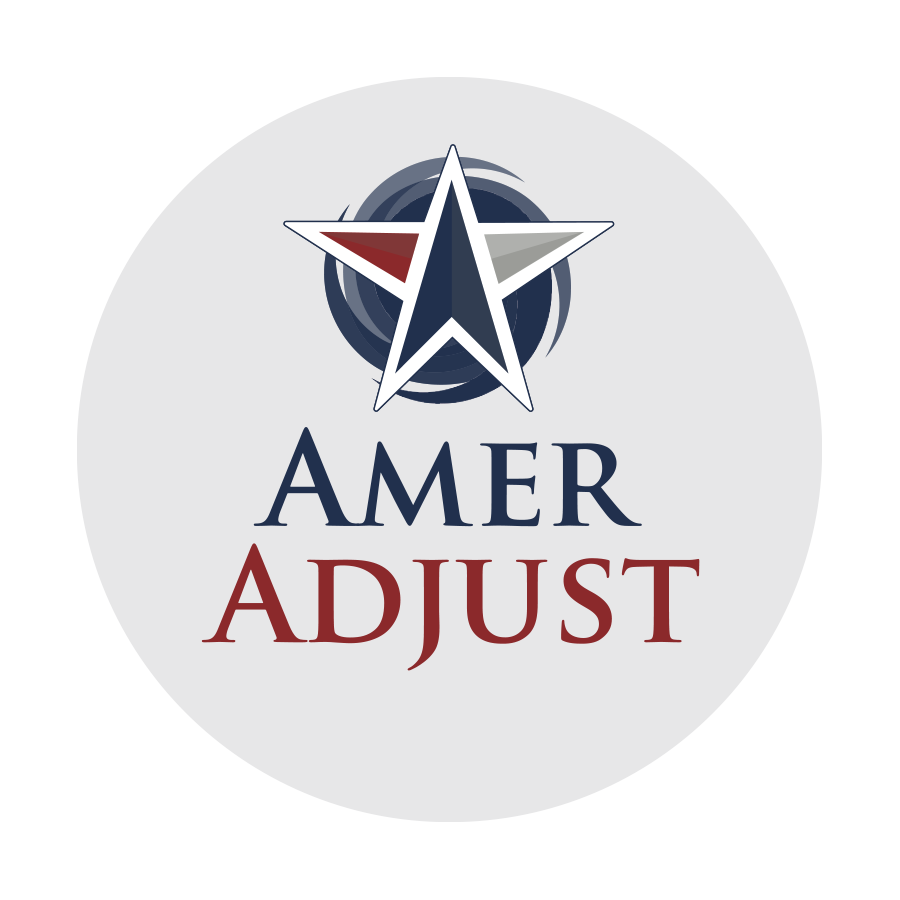 Catastrophe Claims Adjusting
AmerAdjust provides experienced Adjusters with the sense of urgency that communicates concern for all involved parties. These adjusters arrive at the storm site prepared with claims in hand and appointments scheduled. Using our extensive experience in handling CAT claims, we have developed the processes and resources to respond quickly and efficiently to the most devastating events with quality service and professionalism.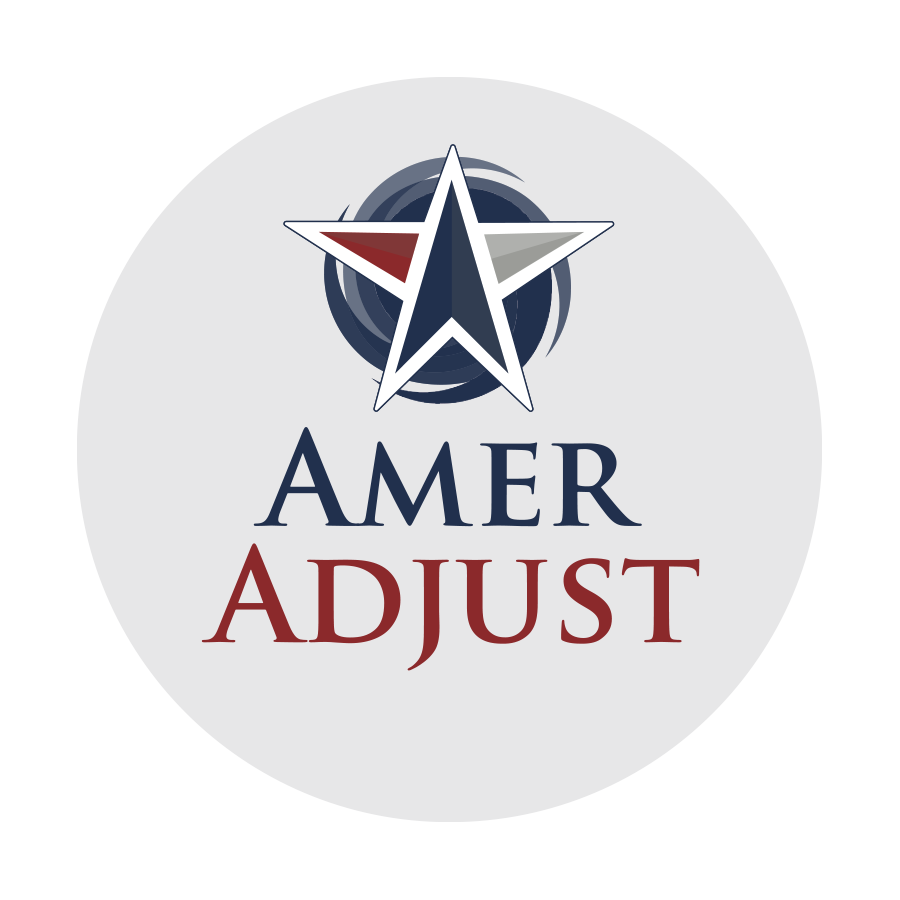 Daily Claims Adjusting
AmerAdjust provides experienced adjusting staff to its clients in support of daily property claims. We have a proven track record for the efficient handling of residential and commercial property claims in all US markets. Our open file reviews and constant attention to Adjuster scorecards, including productivity and closure-ratings, ensures high quality and accuracy in daily claims management.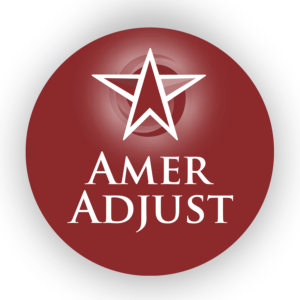 Field Adjusting
The importance of an experienced field adjuster cannot be overstated. The field adjuster is the ambassador to the insured, and eyes and ears of the entire claims process. AmerAdjust takes pride in our experienced field roster. After a claim is received, our adjusters contact the insured within 24 hours to establish an inspection.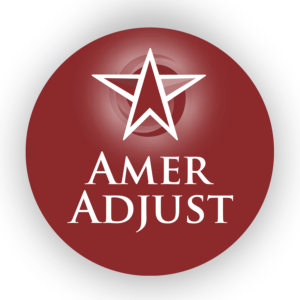 Desk Adjusting | File Review Services
When staffing needs change, claims won't wait. Our claims examiners step in to quickly relieve the pressure. Experienced with both Xactimate and Symbility, our Desk Adjusters will ensure that estimates are accurate and processed according to your company practices and procedures. Your claims are handled expediently from receipt through settlement.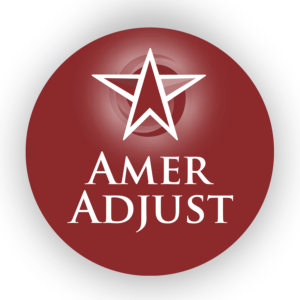 Drone Adjusting
AmerAdjust uses licensed FAA Adjusters who fly and inspect residential & commercial property. We use drone services for any inspection that would mitigate the risk of an Adjusters wellbeing, or to obtain visual of areas that would be impossible for an Adjuster to personally inspect.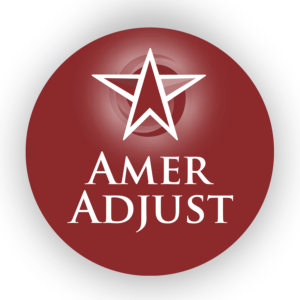 Virtual Adjusting
Virtual Adjusting affords you the opportunity to utilize staffing resources more efficiently and with great impact. Numerous small interior claims take time away from larger losses, yet all claims are important. How they are handled affects your bottom line. Insureds are responding positively to the virtual adjusting process due to its ease of use and because it provides them with a method to settle their claim quickly. Before they know it, a check is in their hands, and they can proceed with repairs. And you saved money on the cost of adjusting the claim. Virtual Adjusting can be completed in a matter of hours instead of days.
Scope Only | Damage Verification
Acting in a second-party capacity, we provide site investigations on behalf of our clients according to their specific scope of inspection.
Ask us about our performance metrics! We will gladly share them with you as we work to bring excellence in service to your claims process.
Have any question? gET IN TOUCH